The Best in Auto Body Repair!
If you are in need of auto body repair due to an accident or collision damage, the team at Sid Dillon has the best body shop to restore your vehicle and peace of mind. We provide a lifetime warranty on all auto body repairs and we are certified for several vehicle manufacturers.
Having an accident is a matter of inconvenience and we are here to help. We treat your vehicle with care and like it was our own.
What is a Certified Auto Body Repair Shop?
Being a certified collision shop means we have taken the necessary steps and completed the training to be recognized as a certified collision repair partner. Typically, the certification process includes proper technician training, upgrading tools and equipment, and having a shared goal with the manufacturer to provide an outstanding experience.
It also means we can restore your damaged vehicle back to original factory-build standards for appearance and safety. We use original factory replacement parts for any certified repairs and can help retain the value of your vehicle.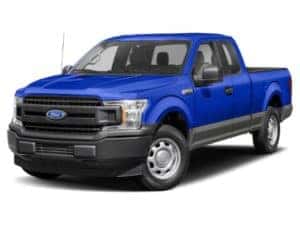 Our Certified Body Shop Services Include;
Full-Service Auto Body Repair & Collision Damage Repair
Accurate Paint Matching & Refinish Equipment
I-CAR Certified Repair Techs 
Lifetime Warranty
Certified OEM Repairs
Insurance Claim & Loaner Vehicle Assistance
Vehicle technology is advancing at a rapid pace. Choosing a body shop that has not kept up with the changing technology could spell more trouble. Parts, advanced safety systems, accident avoidance systems, refinishing, and complex structural materials all play a vital role in the appearance and safety of your car. Be sure to choose a certified body shop, like Side Dillon, for your next Nissan, GM, or Ford collision repairs.
Plus, our certified collision repairs use genuine factory parts when body repairs are not the best option. Using OEM parts helps maintain vehicle integrity, offer the best fit and appearance and help maintain any original vehicle warranty. Using aftermarket or used parts might void any remaining warranty and typically do not offer the best in fitment.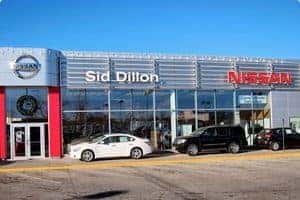 Sid Dillion Auto Body Repair Shop!
Your only choice in Lincoln.
CLICK HERE to schedule an Appointment
Call one of our body shops today to schedule your collision repair estimate. We also offer full-service mechanical repairs and vehicle maintenance for all make and model vehicles.
We appreciate the opportunity to help you and look forward to hearing from you!