Build The Best Emergency Kit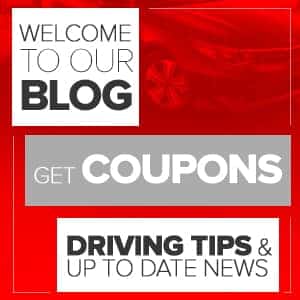 Planning a summer road trip? The first thing that you should do is make sure that you have a great and fully-stocked emergency kit, just in case. It's very easy to make one of these, and you can keep it in a small shoebox or plastic storage bin out of sight under a seat. Just make sure you have one at all and you should be all set! Check out our recommendations of things to keep in your own emergency kit and build yours today!
First Aid kit. Some of the items to include are:

Band-Aids

Hand sanitizer.

Antiseptic.

Antibiotic ointment.

Bug spray.

Aspirin (or similar).

Cotton balls.

Gauze pads.

Tweezers.

Bandana.

Ace bandage.

Fire extinguisher.

Choose a small one that is easy to store.

Road flares (if not already in your tire-changing tools).

Jumper cables.

Rain ponchos.

Tarp.

Flashlight and extra batteries.

Rags.

Duct tape

Scent-free baby wipes.

Drinking water and non-perishable snacks.

Multipurpose tool.