Child Advocacy Center Mission and Services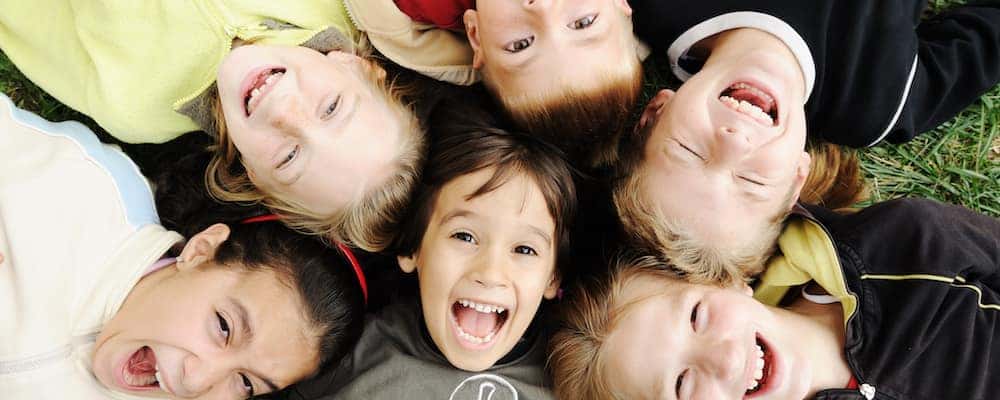 In the calendar year 2017, the Nebraska Department of Health and Human Services responded to nearly 36,000 reports of child abuse and neglect, providing resources in 13,718 of those cases. Those numbers are staggering and heartbreaking. That's why we're proud to partner with Small Voices Child Advocacy Center, a local non-profit dedicated to providing support for the smallest members of our Lincoln community when they are unable to speak for themselves.
Child Advocacy Center Mission
The mission of the Child Advocacy Center is to provide the Fremont area with "A coordinated, team approach to the problem of child abuse." The Center states that their goals are to "reduce trauma, seek justice, and foster hope and healing for children and their non-offending caregivers.
The Child Advocacy Center establishes a safe, child-friendly environment for interviews and medical evaluations for the alleged child victim and offers continued support to the child and non-offending family members." They are also leaders in providing education and support throughout the community to assist others in providing support for these victims.
What Services Does the Child Advocacy Center Provide?
The Center offers a variety of essential services that help support abused children in crises, including:
Forensic interviews
Medical evaluations
Advocacy and support
Court School
Case coordination
Mental health services
Community education
Professional training
The Center is available during normal business hours of 8:00 AM – 5:00 PM Monday – Friday and can be reached by law enforcement after hours for emergency assistance.
How Can You Help?
Like other organizations, such as our local women's shelters and Habitat for Humanity, the Child Advocacy Center is a non-profit organization that relies heavily on grants and help from the Blair community to provide services to everyone who needs them. If you're interested in supporting the center, click on the link above to learn about the available educational programs, volunteer opportunities, and how your cash donation can help fund the programs these children so desperately need.
Together, we can make a profound difference in the lives of our Wahoo area children and, with hard work, help end the scourge of child abuse in Nebraska.
More on Our Community
Planning to send flowers to that special someone this Valentine's Day? Sid Dillon has got you covered. Check out our list of the best Lincoln, NE florists to find the perfect bouquet or floral arrangement. Once you've got your flowers, you might also want to take a look at some of the fine restaurants in Lincoln…

Dining out should be an adventure shared with loved ones and friends, and we want to help you enjoy your night out. Use this guide to find the best restaurants in Lincoln, NE and get more out of your night out on the town. Read More Community Tips Wilderness Ridge A popular Lincoln area eatery,…

In the calendar year 2017, the Nebraska Department of Health and Human Services responded to nearly 36,000 reports of child abuse and neglect, providing resources in 13,718 of those cases. Those numbers are staggering and heartbreaking. That's why we're proud to partner with Small Voices Child Advocacy Center, a local non-profit dedicated to providing support…