What Are In-House Financing Car Dealers?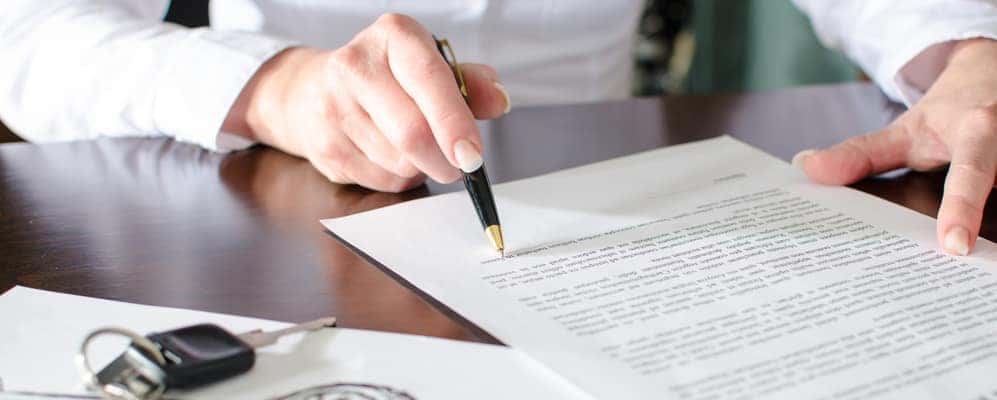 At an in-house finance car dealer you can receive financing directly through the dealership, meaning that you make your payments to them rather than to a bank or other lending institution. Loan approval is still up to the lender, but in most cases you will have a better chance of being approved. Find out more about how in-house financing works before you apply for financing.
What Are the Benefits of In-House Financing?
With in-house financing you can get the car you want quicker and save more over the course of the loan. Other benefits include:
Easy pre-approval
Flexible lending rates
Extended warranties
Improved credit score
Many Omaha area drivers are attracted to in-house financing because it is a fast and convenient way to boost their credit rating. Since dealerships can offer in-house options without doing a credit check, this form of financing is often also described as "guaranteed". The opportunity to receive a loan that is tailored to your budget, and to add additional coverage on the vehicle, are also important factors to consider.
What to Watch Out For
There are a few things that you'll want to be aware of when applying for a car loan from an in-house financing dealership. Unfortunately, there have been some devious scams associated with in-house financing, so keep an eye out for:
A dealership that allows you to leave the lot before the payment term has been agreed upon
A dealership that doesn't report to a credit bureau
A dealership that notifies you that you'll need to pay more than what was in the original agreement
A dealership that is manufacturer "approved" is held to a higher standard than a dealership that has the manufacturer's "approval"
Finance with Sid Dillon
When you receive financing from Sid Dillon you can count on quick pre-approval, excellent rates, and an all-around great deal. Explore our new car, truck, and SUV specials, and find out what your monthly payments will be by using our convenient online payment calculator. We're ready to help you get behind the wheel of the vehicle you want today. If you have any questions, or would like more information on your financing, or liability and gap insurance options, please feel free to contact us.
Latest from Sid Dillon
If you are in the market for the ideal family SUV, the Chevrolet Equinox should be a top contender. Not only is this SUV packed to the brim with comfort and convenience features, it is also quite stylish. Omaha drivers have a wealth of interior and exterior 2020 Chevy Equinox colors to choose from. With…

The 2020 Chevy Silverado 2500 HD gives you the power to tow an impressive 18,500 pounds with the most powerful engine, making it ideal for Omaha workers who need a powerful truck. Whether you go gas or diesel, you've got a truck that can power through whatever your job sends your way. Sid Dillon has the…

Are you an Omaha driver who wants to enjoy a spacious SUV without compromising gas mileage? The 2020 Chevy Equinox MPG gives you as much as 31 mpg on the highway, meaning you can load up with family and friends and cruise in style without too many trips to the pump. Sid Dillon has a…