Fremont YMCA Celebrates New Dillon Family Aquatic Center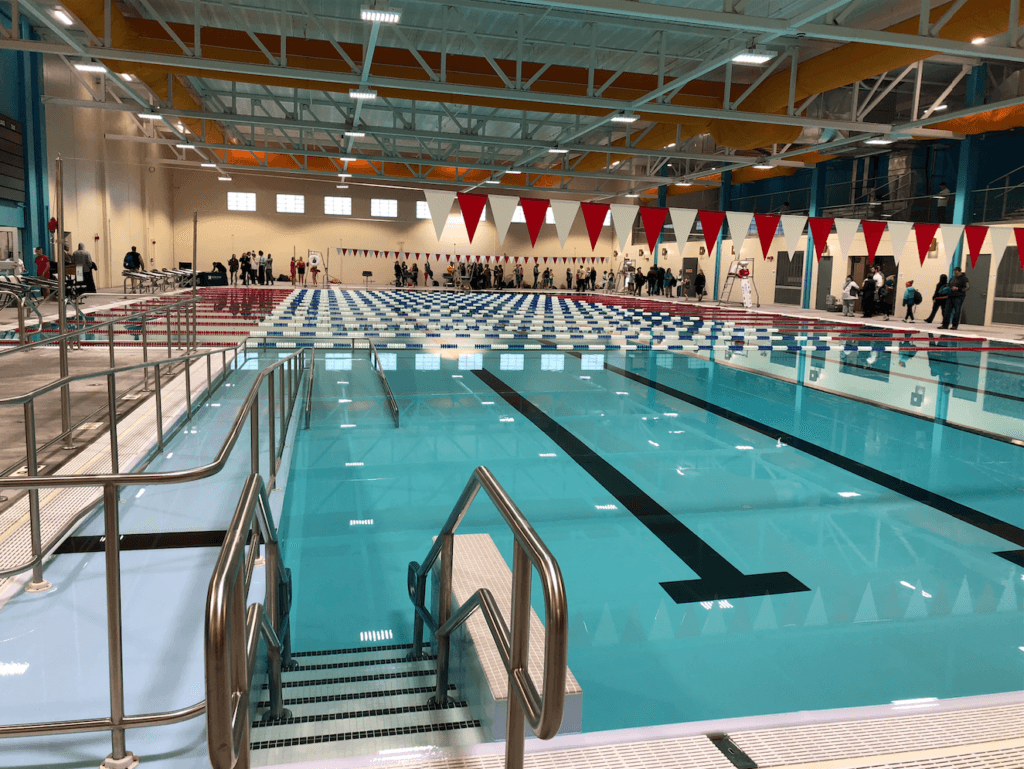 Big news in the Sid Dillon family! We're proud to share the news about the Dillon Family Aquatic Center, the newest addition to the Fremont, NE YMCA! The Aquatic Center is not only a valuable addition to the YMCA, but to the greater Fremont area and possibly the whole state of Nebraska. With the pool completed, the Fremont YMCA is now the largest YMCA, by square feet, in the world.
Not only does the new Dillon Family Aquatic Center give local swim teams a place to practice and compete, but it will help to revitalize and expand the Fremont economy by drawing more folks than just our local swimmers to enjoy the facility. There are hopes that athletes participating in the 2020 Olympic Swim Trials in Omaha will come to the Fremont YMCA and the Dillon Family Aquatic Center to practice away from the stress of the CenturyLink Center, where the trials will be held. Outside of that, the Dillon Family Aquatic Center provides and expands valuable space for regular YMCA programming, such as aquatic fitness classes, open swim, swimming lessons, and other community programs.
In terms of economic benefit, because the Dillon Family Aquatic Center is such a revolutionary facility in that it houses one of only two pools of its kind in the whole state of Nebraska, people will travel to Fremont to take advantage of the center. When out-of-towners visit, they'll not only use the center, but they'll support local businesses such as restaurants, stores, and even hotels. This will be a great benefit to the economy, and here at Sid Dillon we're so proud to be a part of that!
Please join us in celebrating the opening of the Dillon Family Aquatic Center. Sid and Hazel have been an important part of making it a reality for our community. Stop down with your family for a swim! 
---