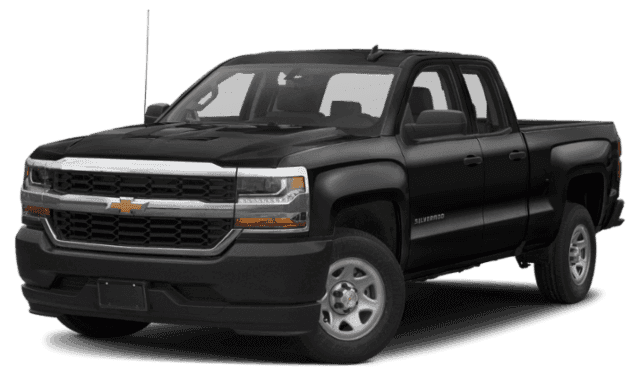 2019 Chevrolet Silverado 1500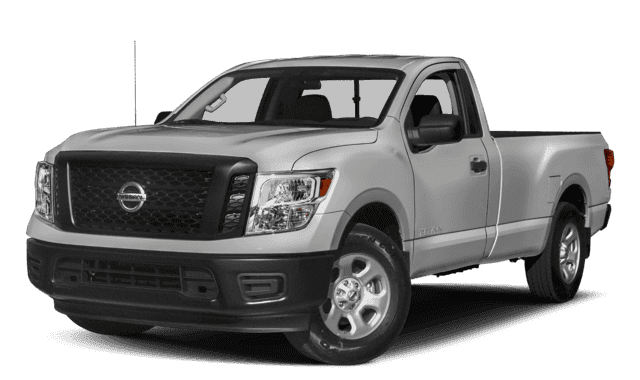 2018 Nissan Titan
2019 Chevrolet Silverado 1500 vs. 2018 Nissan Titan
If you're shopping for a new full-sized truck for your Blair jobsite, both the 2019 Chevrolet Silverado and the 2018 Nissan Titan are great choices. Both pickup trucks offer powerful engines, plenty of cargo capacity, and 4WD for those weekenpare these two tow-tough trucks here at Sid Dillon Auto Group.
2019 Chevrolet Silverado 1500 or 2018 Nissan Titan: Towing and Cargo Capacity
For Blair outdoor lovers who like to load up and head into the woods, both the Silverado and the Titan make powerful companions.
2019 Chevrolet Silverado: The Chevy offers multiple cab and bed sizes, providing drivers with as much as 12,200 pounds of towing and 2,500 pounds of available payload, depending on which configuration selected.
2018 Nissan Titan: The Titan also offers multiple cab styles, but only one bed size. The Titan gives drivers access to up to 9,400 pounds of available towing and as much as 1,610 pounds of payload capacity, both plenty for a tough Blair job.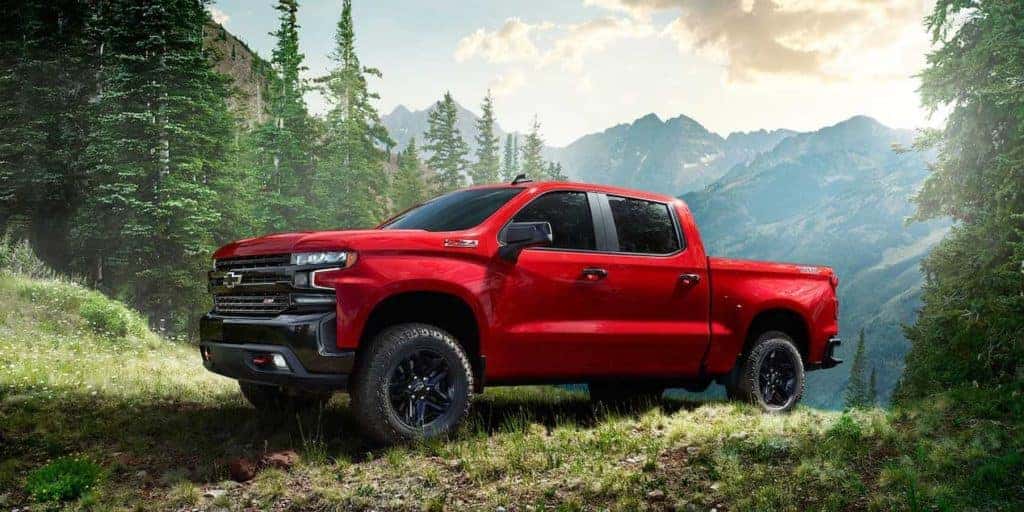 ---
2019 Chevrolet Silverado 1500 or 2018 Nissan Titan: Engine Performance
Both the Chevy Silverado and the Titan offer access to potent engines, but there are some differences to consider before you head toward Fremont:
2019 Chevrolet Silverado 1500: The Chevy truck offers a 285-hp 4.3L V6 engine, a turbocharged 2.7L 4-cylinder that generates 310-hp, and a 5.3L V8 capable of 355-hp.
2018 Nissan Titan: Nissan offers just one engine, but it's powerful. The standard Titan Endurance 5.6L 32-valve V8 powerplant generates 390-hp and 394 lb.-ft. of peak torque.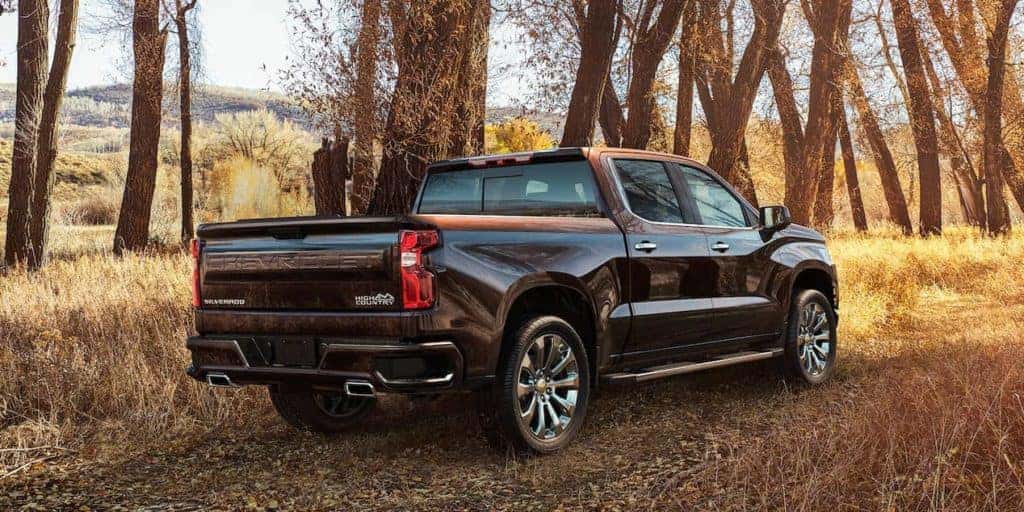 ---
2019 Chevrolet Silverado 1500 or 2018 Nissan Titan: Technology
The 2019 Chevrolet Silverado and the 2018 Nissan Titan are both more advanced than ever, providing drivers with more ways to stay safe and connected.
Chevy Silverado 1500: Chevy offers MyLink with OnStar capability to connect drivers to GPS navigation, emergency crash response, hands-free calling, 4G LTE Wi-Fi, Apple CarPlay and Android Auto, and much more.
Nissan Titan: The Nissan Titan provides access to Nissan's Intelligent Mobility suite, with advanced driver assist features, as well as infotainment, to keep you connected to the content you love on the road.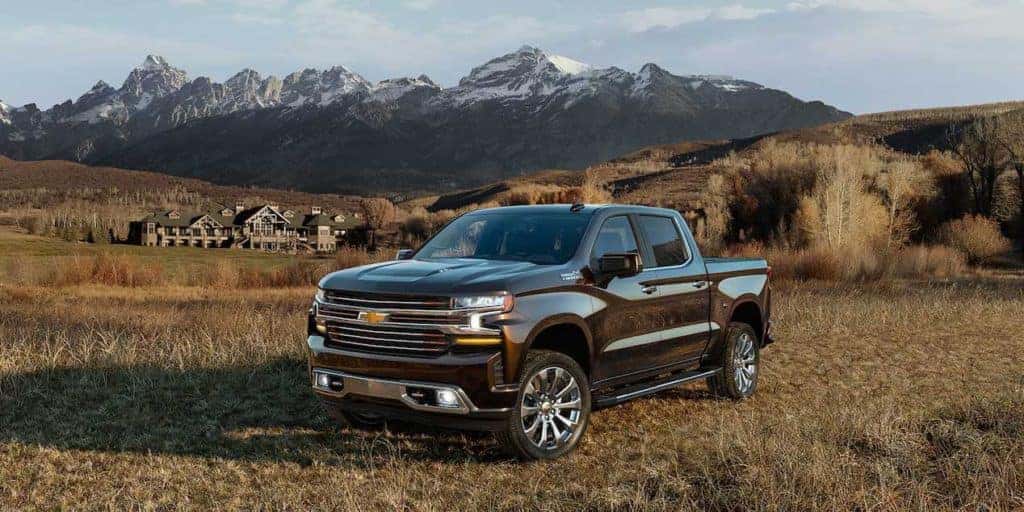 See how the Silverado matches up against the GMC Sierra 1500, and explore all of the new vehicles available at any of our local showrooms. Why not check out some of the available Chevy Silverado accessories while you're at it? Find out why more shoppers return to us again and again, and contact a representative at Sid Dillon Motors to learn more about all we have to offer you today. Simply complete this easy-to-use form and we'll be in touch with you shortly.