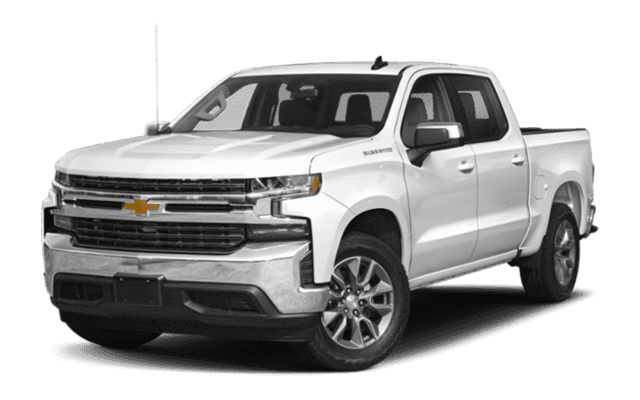 2019 Chevrolet Silverado 1500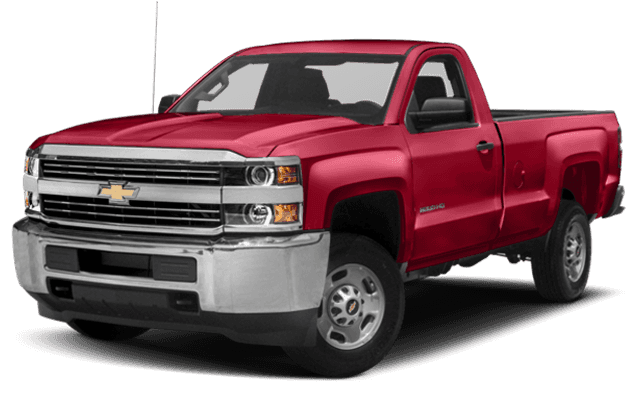 2019 Chevrolet Silverado 2500 HD
2019 Chevrolet Silverado 1500 vs. 2500 HD
If you're shopping for a full-size truck to get you from Omaha to Lincoln, you can't go wrong with one of the Silverado trucks. Whether you choose a Chevy Silverado 1500 or the Silverado 2500 heavy-duty truck, however, depends on how you plan to use it and what specifications matter most to you. Read on while we explore the differences between these two capable trim levels then drop by Sid Dillon near Fremont to learn more about your favorite.
Performance
Every Silverado pickup is equipped with potent powerplants, but there are differences that can impact the way you use yours:
Chevy Silverado 1500: Drivers have access to three engine choices, including the 285-hp 4.3L EcoTec3 V6, the 355-hp EcoTec3 V8, and the 420-hp 6.2L EcoTec3 V8 motors.
Chevy Silverado 2500 HD: Drivers can choose between the 360-hp 6.0L gasoline engine for up to 380 lb.-ft. of peak torque, or the turbocharged 445-hp 6.6L turbodiesel engine for industry-leading 910 lb.-ft. of peak torque.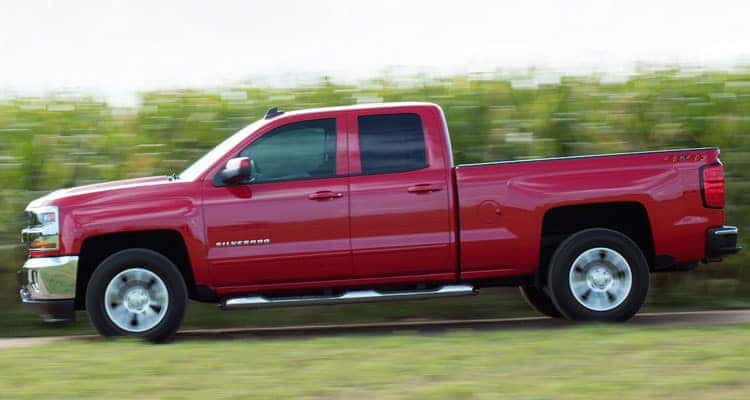 ---
Towing
Both trucks offer impressive towing capabilities, allowing them to haul trailers full of heavy equipment wherever you need them to go, but there are differences between the two:
Chevy Silverado 1500: The Silverado 1500 offers up to 9,400 pounds of traditional towing capability, which can be boosted to as much as 17,700 pounds with the max trailering package installed.
Chevy Silverado 2500 HD: The Silverado HD offers 13,000 pounds of conventional towing with the V8 gasoline engine and up to 14,500 pounds with the turbodiesel engine. For those who need fifth wheel capability, they'll find up to 14,800 pounds of capability with a properly installed hitch.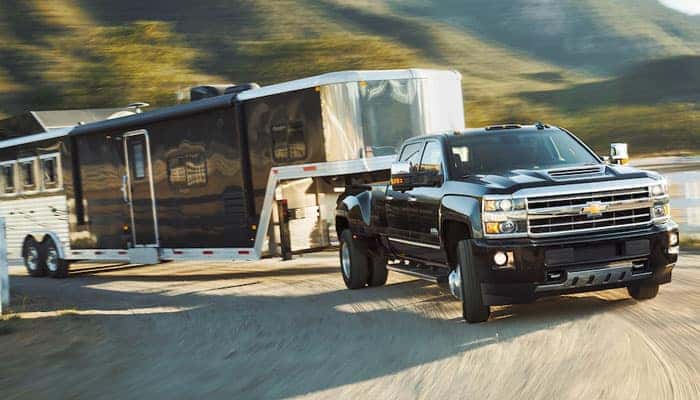 ---
Cargo Capacity
If hauling a bed full of gear to Blair is high on your list, both trucks have you covered, but to differing degrees:
Chevy Silverado 1500: The light-duty Silverado 1500 is no slouch when it comes to hauling gear, offering more than a ton of power with payload capacities topping out at 2,018 pounds. Check out the Silverado 1500 bed sizes to learn more.
Chevy Silverado 2500 HD: Drivers can take advantage of up to 3,559 pounds of available payload capability – more than enough for a heavy load of rock or metal for your next building project.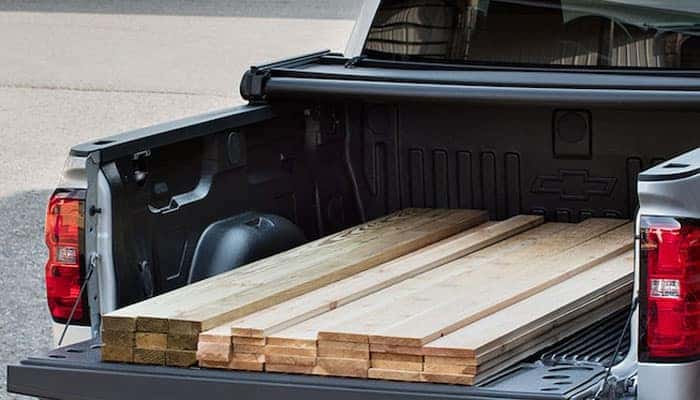 Find the Best Truck for You with Sid Dillon
Find the perfect truck for your next Wahoo adventure when you choose a Chevy Silverado from the inventory at Sid Dillon. See how the Silverado matches up against the GMC Sierra 1500, and the Nissan Titan, then learn about the other services we offer to help you repair and maintain your baby, and feel free to contact us if you have any questions.
Tips for Caring for Your Chevy Truck
Buying used car is scary. You never know if you're going to end up with something wonderful that will make your Lincoln commute a delight, or a nightmare vehicle that's worth half what you thought because of unseen damage. Fortunately, there are ways to find out if your current vehicle or a vehicle you're interested…

Nebraska workers from Lincoln to Omaha count on big trucks like the Chevy Silverado 1500 and Chevy Silverado 2500HD for major towing and hauling needs, but all that work leads to some body damage along the way. The auto body professionals at our Sid Dillon Body Shops are here to help you learn how to…

If you're gotten a dent on your Chevy Silverado 1500 or any other car in greater Omaha, the team at Sid Dillon auto body repair can help. Paintless dent repair is the easiest and most affordable way to get your car looking like new again. Find out how it works, and then make the trip…