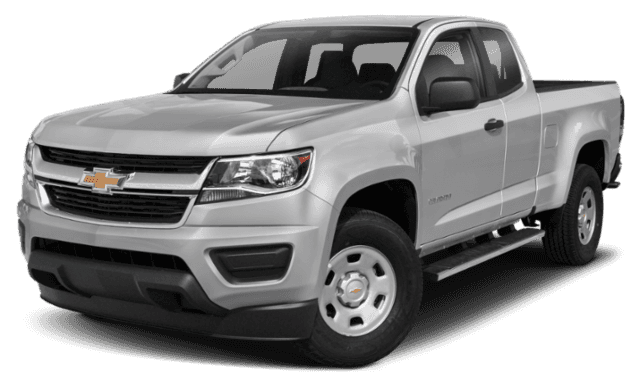 2020 Chevrolet Colorado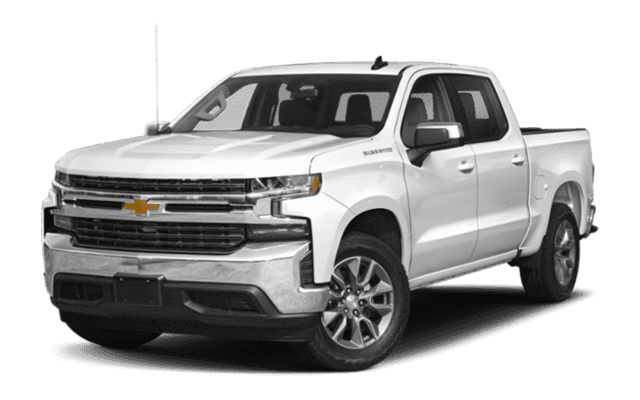 2020 Chevrolet Silverado 1500
2020 Chevy Colorado vs. 2020 Chevy Silverado 1500
Chevy trucks have a history of long-lasting durability and versatility, whether on the job or a night of dining in Lincoln. You know you want a Chevy truck from Sid Dillon. It's just a matter of deciding what truck's best for you – the 2020 mid-size Chevy Colorado or the full-size light duty Chevy Silverado. Let's compare the two models.
2020 Chevy Silverado 1500
Mid-Size vs. Full-Size
Knowing how much truck you need is the first question, and it often comes down to size. If you're going to use your truck for hauling and towing, a full-size is likely the better option. The smaller size and sportier features of a mid-size are great for occasional off-roading while still being capable of towing smaller loads like RVs and boats from Omaha to your favorite places to reconnect with nature.
The Chevy Colorado can tow a maximum of 3,500 pounds, while the Silverado can tow up to 7,900 pounds. Some other important measurements:
Height: Colorado is 70.1 inches tall. Silverado is 78.35 inches.
Length: Colorado is 212.7 inches. Silverado is 230.7 inches without the rear bumper.
Maximum Payload: Colorado can haul up to 1,578 pounds in its bed, while the Silverado can hold 2,250 pounds.
When Price Matters
The Chevy Colorado has an MSRP starting at $21,300 to give you truck features at a lower price. The Chevy Silverado, starting at $28,300, can be seen as a work truck investment, while the higher trim packages turn it into a luxury vehicle.
A mid-size truck is less expensive to operate on the streets of Fremont and Blair. With a 575-pound difference in their curb weights, the lighter Chevy Colorado's 200-hp engine is just right. Its combined gas mileage is 22 mpg, significantly better than the Silverado at 17 mpg with its 285-hp engine. However, what the Silverado lacks in fuel efficiency it compensates in towing and hauling capacity, and the rugged capabilities that are sometimes necessary during the Columbus winter.
Colorado or Silverado? Sid Dillon has Your Chevy Truck!
Contact us to test drive the Chevy Silverado and Colorado so you can best decide which truck is right for you! We can also help with all your financing questions or help you compare other vehicles like the Chevy Silverado vs. GMC Sierra or Silverado 1500 vs. 2500.
Latest on Chevy Trucks
Are you looking for an agile SUV that can keep up with every aspect of your lifestyle? If so, the 2023 Chevrolet Equinox is the perfect model for you! This stylish ride offers incredible efficiency, performance, and comfort. With four different trims to choose from, it's no challenge to discover a new Chevy Equinox that…

When taking on tough tasks around Omaha, nothing but a hard-working pickup truck will do. If you're in the market for a new work companion, the new Chevy Silverado should be at the top of your wishlist. This muscular beast delivers impressive output and tons of cabin amenities to keep you and your crew comfortable….

Is it time for you to reinvent your Omaha travels? If so, a new pickup truck is primed to check every box on your wishlist. Pickup trucks offer a range of configurations, bed lengths, cab sizes, engines, and more. With so much versatility, it can be hard to select just one model. Luckily, Sid Dillon is…