Visit Omaha's Henry Doorly Zoo and Aquarium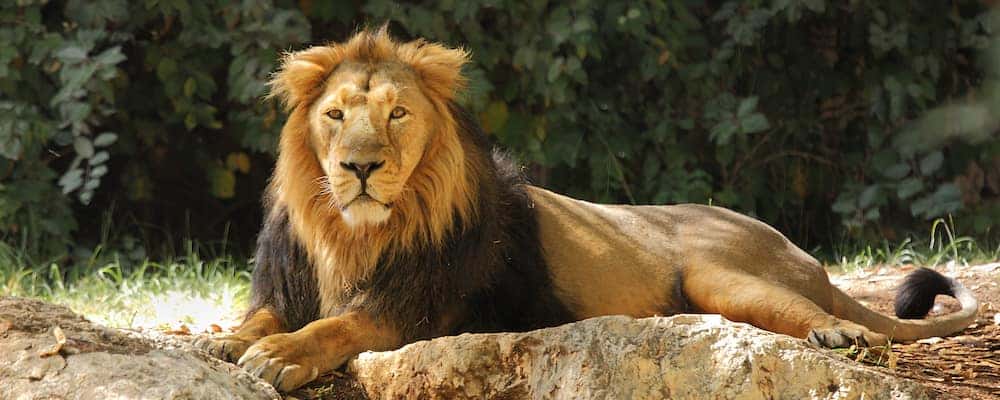 A visit to the Omaha's Henry Doorly Zoo and Aquarium is fun, informative, and a great way to leave the hustle and bustle of the day-to-day behind. With a wide variety of visitor experiences, people of all ages can enjoy the wonder and beauty of some of the world's rarest and most unique creatures. Learn more about what to see and do at the Omaha Zoo from your friends at Sid Dillon.
Omaha Zoo Exhibits
Omaha's Henry Doorly Zoo and Aquarium features thousands of animals from around the world, 160 acres of exhibits and gardens, and 7 acres of indoor exhibits for Lincoln and Fremont area visitors to enjoy. Some of our favorite exhibits include:
Lied Jungle
Inside America's largest indoor rainforest you'll hear the roar of waterfalls and see monkeys, macaws, tapirs, and pygmy hippos, along with many other animals native to the South American, Asian, and African rainforests.
Dick and Mary Holland Meadowlark Theater
The Birds in Flight Program at the theater highlights 15 bird species, including Harris Hawks, Guinea Fowl, and Blue and Gold Macaws. The 35 birds featured in the program fly specific paths and demonstrate their unique behaviors for an educational and interactive experience where visitors can learn about different species of birds and their habitats.
Suzanne and Walter Scott Aquarium
Explore life underwater from polar regions, to temperate oceans and coral reefs. Get up close to sharks, sea turtles, penguins, and more.
Children's Adventure Trails
Located near the North Entrance and the Dick and Mary Holland Meadowlark Theater, the Children's Adventure Trails feature 5 acres of interactive animal exhibits, climbing areas, and habitats. It's a fun way for the kids to learn about nature through play and exploration.
African Grasslands
28 acres on the eastern boundary of the zoo featuring panoramic views of grasslands and African wildlife such as lions, giraffes, elephants, antelope, cheetahs, and more.
Visiting the Zoo
Omaha's Henry Doorly Zoo and Aquarium is located at 3701 S. 10th Street in Omaha, and is open every day year round, except on Christmas and during inclement weather. Here are the ticket prices during the summer (May 1 through September 30):
Adults (ages 12 and over): $21.95
Children (ages 3-11): $15.95
Seniors (65 and over): $20.95
Children (2 and under): FREE
Military Adult (12 and over): $20.95
Military Child (ages 3-11): $14.95
Learn About More Things to Do Near Lincoln at Sid Dillon
We're certain that you'll have a wonderful time visiting Omaha's Henry Doorly Zoo and Aquarium. While you're here, why not check out some of our favorite restaurants in Omaha? If you're just passing through, you may also wish to explore some of the best Lincoln restaurants or find some free things to do in Lincoln. If you have any questions, please feel free to contact us today!