Save More On A New Nissan Now!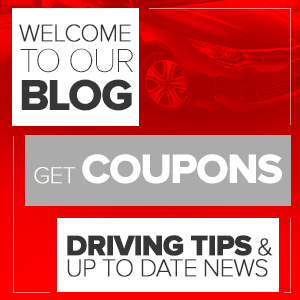 Folks, it's that time of the month again – specials on your favorite new Nissan models are here! We have exclusive offers on new 2017 and 2018 Nissan models. Save today before they're gone!
First, we have the 2018 Nissan Maxima SL 3.5*. This is a fantastic sedan that's perfect for the whole family… or for the professional on the go! Wherever you're headed, you know you'll enjoy getting there behind the wheel of the Maxima SL. With affordable lease options available you can drive your new 2018 Maxima for only $315/month for 36 months*.
Next up is the 2018 Nissan Sentra S*, another fantastic sedan that will get you where you're going in style. Whether you're cruising through the city, enjoying that fantastic fresh Nebraska air or just stopping at the corner deli for lunch, this car will turn heads no matter where you're going. And it's easier than ever to be the center of attention – with a lease price point of $139 a month for 36 months! Don't wait, this 2018 Nissan Sentra won't last long.
If you're more of the SUV type, you'll want to check out the new 2018 Nissan Rogue S AWD*. You can lease the 2018 Rogue S AWD for as low as $198 a month for 36 months! The new 2018 Rogue S AWD offers enough room for your passengers and cargo, leaving no one squished in the back.
If any of these great new vehicles appeal to you, head down to Sid Dillon Nissan today and take a test drive! Hurry in, these specials won't last long!
*All specials expire on 4/02/2018. See specials page for details.