Sid Dillon Nominated For 2018 TIME Dealer Of The Year Award!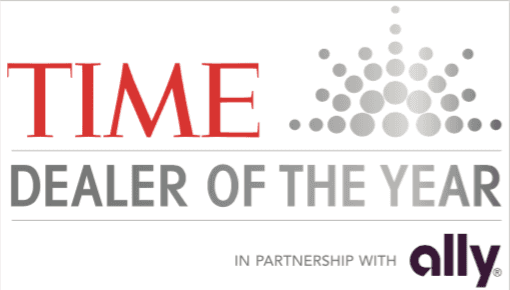 Famous people who have been on the cover of TIME Magazine have included Charles Lindbergh, Franklin D. Roosevelt, the Pope, and even the computer. Though it's not the cover of TIME yet, our own Sid R. Dillon has been nominated for the TIME Dealer of the Year award! He is one of 47 new car dealers who have been nominated from a pool of 16,500 dealers nationally. The nomination comes from not only running an excellent dealership (or, in our case, eight… and a GM parts distribution center, and four motorcycle stores) but for dedication to community service as well.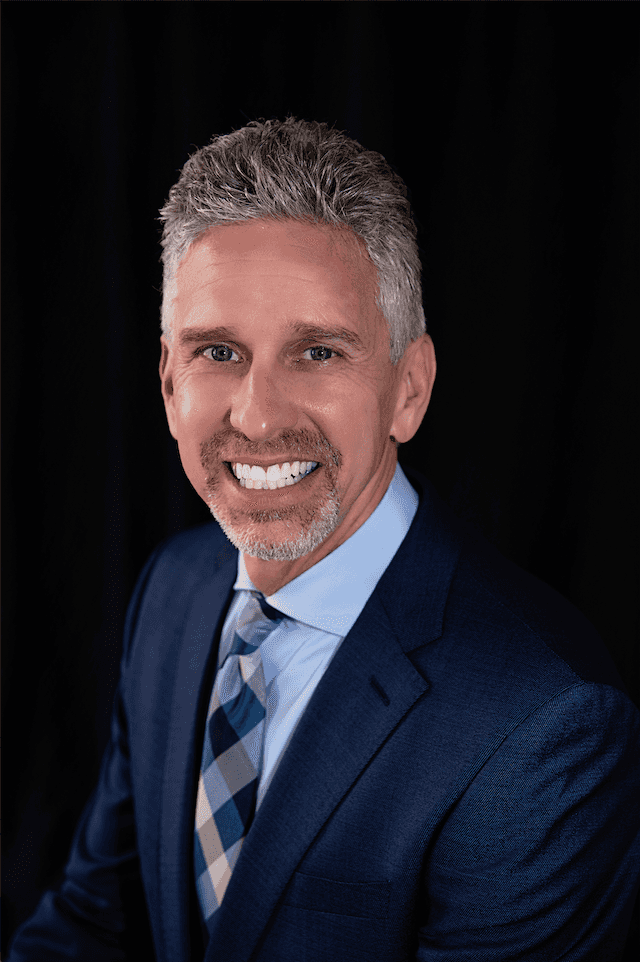 The TIME Dealer of the Year award is presented by TIME in association with Ally Financial and in cooperation with the National Automobile Dealers Association (NADA), at whose Las Vegas show the winners of the award will be announced on March 23rd of this year.
The TIME Dealer of the Year award is in its 49th year and is a prestigious and highly coveted award in the auto industry, and the winners are the nation's most successful auto dealers who have demonstrated a longstanding commitment to community service. Finalists will represent each of the four NADA regions, and they will be selected alongside the national Dealer of the Year. These individuals are selected by a panel of faculty members from the Tauber Institute for Global Operations at the University of Michigan.
Here at Sid Dillon, we're so excited to cheer Sid on! He's a man of character and a pillar of the community who will go out of his way to lend a helping hand or support a great cause. Just because he was nominated for this award, Ally Financial has pledged to donate $1,000 to Sid's charity of choice, The Bridge (https://www.bridgefromviolence.com/).
Please join us in congratulating Sid and wishing him the best on this journey!