Tailgating Like A Pro
It's the most exciting season of the year. No, I don't mean fall, I mean FOOTBALL SEASON! Yes, friends, it's time to band together as brothers and sisters to cheer our team to victory. GO BIG RED! As any good Husker knows, football also means that it's also time for tailgating! Do you have all of your tailgating supplies together? If you don't, don't worry, we'll help you get your list together so that you have everything you'll need for a legendary tailgate!
Here's what you'll need:
Grill — The grillmaster is your tailgate king, and the grill is his kingdom. Burgers, hot dogs, bacon, whatever you decided, that grill and your trusted grillmaster is the one making dreams real.
Tables — If you don't want total chaos, you're going to want a table or 2 to set out the food and drinks.
Chairs — Tailgate is typically a bring your own chair type situation, but you can't go wrong with a few camping chairs.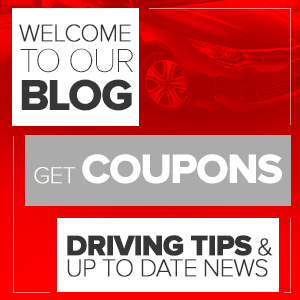 Canopy — Shade, shelter from rain or other elements, it's good to have some kind of cover. If you're a die-hard fan and will travel in any weather you'll be glad to have some kind of cover while you prep.
Cups — hot cups, cold cups, you're going to want cups for soda, water, hot chocolate, coffee…I don't know your life and what you like. But basically, you'll want to have cups.
Food — Seems obvious, but the obvious things are usually the ones that you'll end up forgetting. So I'll say this because I care, don't forget the food.
Cornhole – What better game This game will get you all amped up just in time for the big game. It's intense, exciting, fun, and somewhat physical, but not to the point of sweating at all by throwing a few corn filled bags 20 or so feet onto a board.
Most importantly, what will you be bringing all of your tailgating supplies in? Tailgating is no job for a sedan, friends. You need something with space, something a bit more sturdy. The 2017 Chevy Silverado 1500 or even the 2017 Chevy Traverse will provide you with plenty of space, storage, and even seating in some cases. It's all up to you and how your tailgate, but to make your next tailgate legendary, do it with Chevy!
Stop by your local Sid Dillon today to check out our wide selection of vehicles!