Best Valentine's Day Florists in Lincoln, NE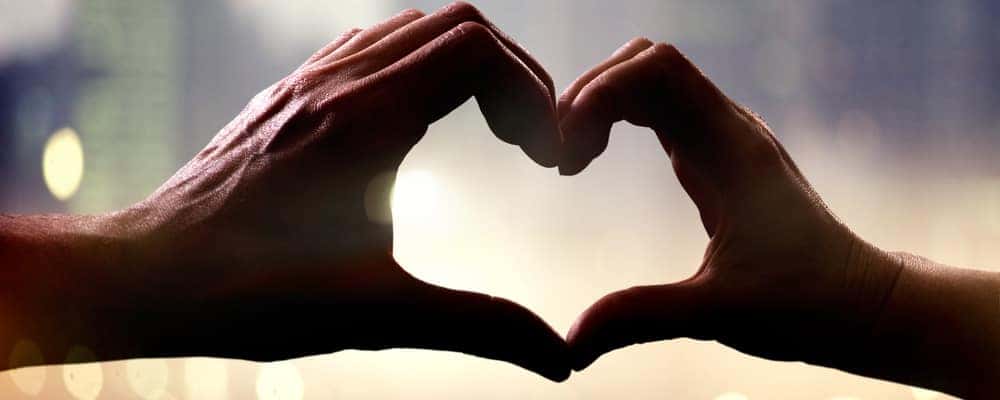 Planning to send flowers to that special someone this Valentine's Day? Sid Dillon has got you covered. Check out our list of the best Lincoln, NE florists to find the perfect bouquet or floral arrangement. Once you've got your flowers, you might also want to take a look at some of the fine restaurants in Lincoln that could be just right for your romantic Valentine's Day celebration.
House of Flowers
Offering a wide array of beautiful floral arrangements, House of Flowers is the oldest flower shop in Lincoln. Founded in 1908, they have a terrific selection of Valentine's Day designs for you to choose from. We're fans of the Classic Dozen Roses, but they also feature fresh blooms of all kinds, and even offer a Candy Bar Bouquet. They offer delivery throughout Lincoln, as well as to nearby communities such as Bennet, Cortland, Denton, Garland, Hickman, Martell, Palmyra, and Waverly, to name a few.
Abloom
At Abloom you'll find some unique varieties of flowers and lovely arrangements. They are also happy to create custom arrangements just for you. Their Valentine's Collection is one of the most extensive you'll find anywhere, with prices ranging from a low of $35 to a high of $185. They offer delivery everywhere in the Lincoln area Monday through Saturday.
Flowerworks
For a wonderful selection of fresh flowers, plants, and unique gifts, it's hard to beat Flowerworks. Whether you have a custom design in mind or would like to choose something from their special floral arrangements, you're sure to put a smile on your loved one's face.
They provide local delivery, as well as delivering anywhere in the world, which makes them a great choice if you've got a long distance love you want to impress this Valentine's Day.
Burton & Tyrrell's Flowers
With a slogan like "We Turn Your Feelings Into Flowers," you can count on Burton & Tyrrell's Flowers to add a special touch to your Valentine's Day celebration. Along with their gorgeous Valentine arrangements, they can also create custom floral designs upon request. They deliver to Lincoln and surrounding communities, with same day delivery available.
Get Local with Sid Dillon
We love our local community, and we're always on the lookout for free things to do and interesting places to go in the Lincoln area. Take a look at our guide to the Omaha Zoo, and if you have any questions, feel free to contact us. Have a great Valentine's Day!
More Local Lincoln Tips from Sid Dillon
Planning to send flowers to that special someone this Valentine's Day? Sid Dillon has got you covered. Check out our list of the best Lincoln, NE florists to find the perfect bouquet or floral arrangement. Once you've got your flowers, you might also want to take a look at some of the fine restaurants in Lincoln…

Dining out should be an adventure shared with loved ones and friends, and we want to help you enjoy your night out. Use this guide to find the best restaurants in Lincoln, NE and get more out of your night out on the town. Read More Community Tips Wilderness Ridge A popular Lincoln area eatery,…

In the calendar year 2017, the Nebraska Department of Health and Human Services responded to nearly 36,000 reports of child abuse and neglect, providing resources in 13,718 of those cases. Those numbers are staggering and heartbreaking. That's why we're proud to partner with Small Voices Child Advocacy Center, a local non-profit dedicated to providing support…