Supporting Women's Shelters in Our Communities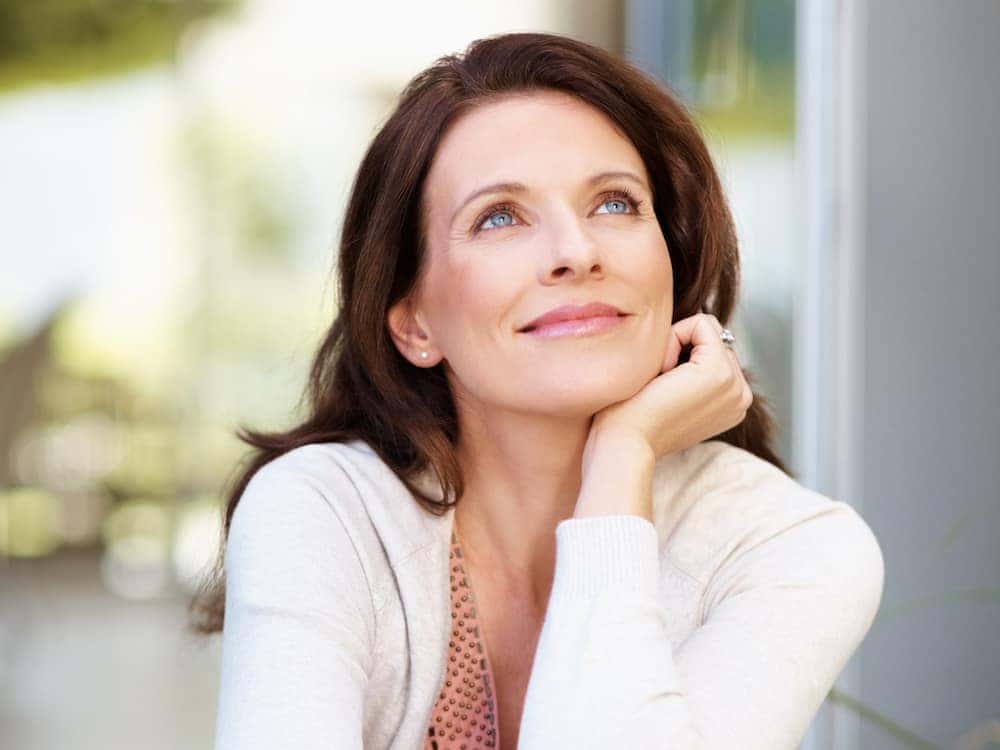 Providing you with excellent pricing on the Cadillac, Buick, GMC, Mazda, Hyundai, Lincoln, or Chevrolet vehicle you're searching for is just one of the ways we serve our community, Below are three of the worthy Women's Shelters organizations we support. Read about them, and if you agree they are deserving of your assistance, we encourage you to reach out and see what you can do too.
Friendship Home for Women
Friendship Home for Women in Lincoln, NE provides support to victims of domestic violence through a network of safe, confidential shelters and crisis intervention services. Volunteers and caseworkers provide access to services through their organization, as well as education and guidance in helping find resources through the community that assist victims in building safe, nurturing lives away from their abusers.
St. Gianna Women's Homes
Staffed by the Marian Sisters of the Diocese of Lincoln, NE, the St. Gianna Women's Homes is a Catholic organization open to women of all faiths. The Homes provide a refuge for women fleeing domestic violence and those who are being coerced into terminating a pregnancy against their will. Women and families have access to a three-bedroom home or one of 24 apartments that provide shelter and a safe space to learn to become self-sufficient and form healthy relationships away from their abusers.
The Bridge (Formerly Crisis Center)
The Bridge, serving Fremont, Blair, and Wes Point, as well as the surrounding areas, provides resources for women who are or have been victims of domestic violence or sexual assault. The organization provides access to shelter, support groups, and community resources for women seeking to leave violent situations, as well as education on how to prevent assault, what to do if you witness an assault, and how to tell if you're in danger. All services are free, confidential, and available in English and Spanish.
Women's Shelter Donations and How to Get Involved
In addition to resources for victims, these shelters provide educational information and speakers for schools and organizations who want to spread the word about domestic violence and prevention. If you would like to assist in person, through your volunteer efforts, or through donations of money or goods, click on the links above to make contact with a resource coordinator.
For those looking to lease or purchase a vehicle from us, if you're an educator or current employees of a public school, private school, college or university, you can enjoy special pricing below MSRP on the purchase or lease of eligible, new Chevrolet, Buick or GMC vehicles. Please speak to an associate for details.
---
More Local Info
Planning to send flowers to that special someone this Valentine's Day? Sid Dillon has got you covered. Check out our list of the best Lincoln, NE florists to find the perfect bouquet or floral arrangement. Once you've got your flowers, you might also want to take a look at some of the fine restaurants in Lincoln…

Dining out should be an adventure shared with loved ones and friends, and we want to help you enjoy your night out. Use this guide to find the best restaurants in Lincoln, NE and get more out of your night out on the town. Read More Community Tips Wilderness Ridge A popular Lincoln area eatery,…

In the calendar year 2017, the Nebraska Department of Health and Human Services responded to nearly 36,000 reports of child abuse and neglect, providing resources in 13,718 of those cases. Those numbers are staggering and heartbreaking. That's why we're proud to partner with Small Voices Child Advocacy Center, a local non-profit dedicated to providing support…