Looking for the best Lincoln transmission repair?
Sid Dillon has a full-service, highly praised mechanical repair center at our Lincoln location to help with any transmission problems. Our team of ASE certified mechanics has been trained to repair the transmissions of all makes and models. Our mission is to provide 100% customer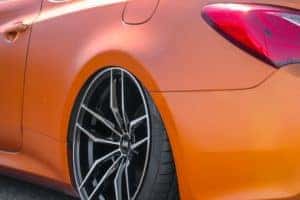 satisfaction.
Our team of ASE Certified mechanics makes sure all manufacturer guidelines are followed thoroughly during the repair of your transmission. Your transmission is a crucial factor in keeping your vehicle on the road.  It is essential to get it serviced and maintain it on a regular schedule.
Whenever your vehicle comes into our facility, we make checking the transmission fluid and overall transmission function a priority. We have the expertise to pinpoint any problems with your transmission to repair only the problem that requires fixing.
Our Lincoln transmission repair service includes:
Computer system scan to retrieve trouble codes.
Review of the system data
Check of the electron components
Check of the solenoids and sensors
Check of the wiring
Most of the vehicles we diagnose only need minor repair to correct the problem. Should you call a local competitor, they may quote you a price for repairs that you may not even need or, worse yet, a replacement transmission.
Neglecting any issues may cause even further damage to your vehicle's transmission, which most likely means spending more money to reverse the problem. At our Lincoln transmission repair, you'll be back on the road safely, and the job will be completed at a competitive rate in no time at all.
No matter the state of your transmission, we pledge to get it running and keep it running, even if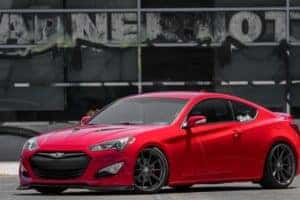 it needs to be replaced. We'll even provide you with a worry-free Warranty on your transmission repairs.
Our staff is more than happy to help answer any questions you may have regarding your Lincoln transmission repair or any other vehicle concerns. Give us a call to make an appointment.
We look forward to helping you at your Sid Dillon Lincoln transmission repair location.