Transmission Repair in Lincoln 
The transmission may be the most complicated piece of equipment and machinery in your vehicle. The transmission handles a collection of fluids, mechanical stresses, strains and can develop issues over time from normal wear and tear.
At Sid Dillon's transmission repair in Lincoln, we know transmissions and how to repair them. If your transmission isn't shifting or engaging properly, or if your transmission is due for its fluid change, bring it to the transmission repair specialists at Sid Dillon's. We perform reliable transmission repairs at an affordable price while providing outstanding customer service.
SID DILLON TRANSMISSION REPAIR – LINCOLN, NE
SCHEDULE MY TRANSMISSION REPAIR – CLICK HERE
Why choose us for the best transmission repair?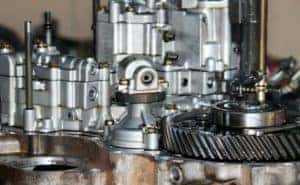 Our technicians are ASE-Certified and have experience repairing and replacing the transmission in foreign and domestic vehicles. We can accurately and efficiently diagnose and perform your transmission repair without the guesswork you might get elsewhere.
We repair:
● Automatic Transmissions
● Manual Transmissions
● Semi-automatic Transmissions
● Continuously Variable Transmission (CVT)
We perform a complete inspection on every transmission concern including a visual and mechanical inspection, a road test, and a computerized scan to check for fault codes. We will identify the exact cause of your transmission concern and relay that information to you. Whether you need a transmission service or a complete overhaul, you can trust that you'll get an honest, open explanation of the issue.
No-Pressure transmission repair recommendations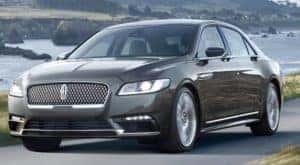 We will advise you on the best course of action for your transmission repair, but the repair decision is up to you. We won't pressure you into any repairs you don't want and work within your budget to provide the best repair. No repairs will be done without your approval first.
Repairs Performed with Quality Parts
Your transmission repair always receives Original Equipment or factory-approved aftermarket parts and fluids to ensure a long-lasting repair and proper fitment.
Our Services Include;
Convenient Location and Hours
Family-Friendly & Honest
ASE-Certified Repair Techs
Generous Warranty on All Repairs
SCHEDULE MY TRANSMISSION REPAIR – CLICK HERE
We provide the best Lincoln Auto Repair service! We work hard to provide the best customer service possible and strive to make sure you return to us for all of your service needs.