How Often Do You Need An Oil Change?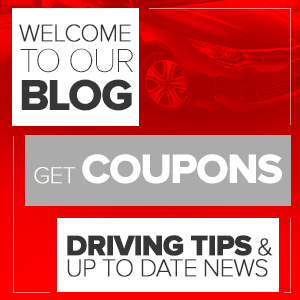 You may know the old adage about car service that you need to get your oil changed every six months, or every 3,000 miles. Well, I am not so sorry to say this but what you thought you knew is wrong! For the most part. In reality, there are several factors that determine the frequency of your oil changes:
The age of your car

The type of oil you use

How many miles are on your car

What conditions you usually drive in

How hard you drive your car
Taking these into consideration, you might need to get your oil changed every 1,500 miles or even every 10,000 miles – the person who'd know best is your dealer. You could be getting unnecessarily frequent oil changes, or you might be going too long without a change. You never know until you talk to your local Sid Dillon store, and they'll be able to recommend a great oil change frequency that'll save you money and time – and keep your car running better than ever!