Your Guide to Chevrolet HomeLink®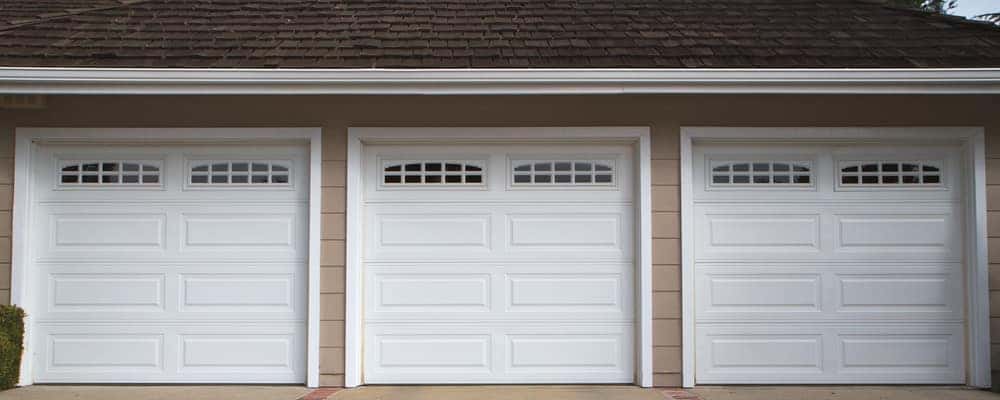 What is HomeLink®? This Chevrolet feature is essentially a wireless controller, built right into your car, truck, or SUV. It can be paired with any other wireless control system, allowing you to manage all of your settings in one place as you drive through Fremont and Omaha! It's never been easier to:
Open and close active gates and garage doors
Manage home lights and home electronics
Activate or deactivate your home security system
What Are the Benefits of HomeLink®?
HomeLink® is available in a wide variety of new Chevy models, including in local favorites like the Chevrolet Malibu and the Chevrolet Silverado! As long as you choose a HomeLink®-equipped model, you'll enjoy excellent benefits, including:
Ease of Use: Unlike other "master" controllers, programming the HomeLink® system is as simple as pressing a few buttons.
Compatibility: You can pair HomeLink® with virtually any device, including almost all door openers and gate systems, as long as it's controlled by radio frequency (RF).
Control at Your Fingertips: You'll never have to dig around in storage compartments for that lost remote control. HomeLink® uses tastefully-integrated buttons to allow you to control up to three devices.
Safety & Security: Like most garage door openers, HomeLink® alerts you if your garage door has been left open! With added control over your home security system or home lights, you'll always feel secure.
No Batteries, No Problem:  HomeLink® is powered directly by your vehicle's electrical system. That means there's no dead battery that can slow you down.
How Do I Program HomeLink®?
Getting started with HomeLink®? To program your garage door opener, simply follow this easy X-step process:
Locate your HomeLink® system in the vehicle. It's almost always on the ceiling, above the center console. Look for three buttons close together.
To program the device for the first time, hold down the first and third buttons to perform a master reset. After being held down for 20 seconds, the interior lights should begin to flash.
With the ceiling lights still flashing, press and hold the HomeLink®  button on your car. If you're programming a garage door opener, start holding down the open/close button until the lights begin to flash more quickly.

Make sure you're holding the opener 1-3 inches from the HomeLink® system

The shift from slow to rapid flashing indicates that pairing between the buttons has occurred. Next, you'll walk outside and press the "Learn" button on your garage door opener panel.

The lights on your garage door opener may flash when pairing is complete!

Return to your vehicle, and press the HomeLink® button which you just paired with your open/close button. Hold the button down for at least two seconds.
Learn More About Chevy Technology with Sid Dillon!
The Sid Dillon is your source for the latest information on the newest Chevy models and features, like Chevy MyLink! If you're still doing research, take a moment to explore the most exciting Chevy Silverado accessories or learn about the Silverado towing capacity!
If you have any questions, or need help learning how to program HomeLink®, don't hesitate to reach out to one of our dealerships today! We're easy to reach from Lincoln, Dallas, or just about anywhere else nearby.