Oil Change Service Lincoln
The oil in your engine isn't just for lubrication as it performs up to 40 percent of the engine cooling duties. It also is important that your engine oil is kept clean and full to ensure the longest possible life and efficient operation for your engine. Visit the reliable, professional team at Sid Dillon's oil change service center in Lincoln for an affordable alternative to the dealership's service department.
SCHEDULE MY OIL CHANGE – CLICK HERE
Why Choose Sid Dillon's for Oil Change Service?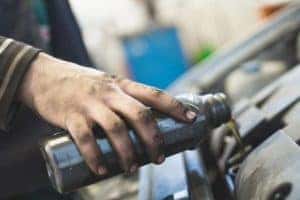 When you visit our quick lube service center in Lincoln, you can rest assured that an experienced ASE-Certified technician will be performing your oil change. It won't be a lube tech with minimal experience where you can never be sure if you are receiving the right grade or viscosity of the oil.
Our technicians know the right engine oil to use for your vehicle based on your car's age, condition, and use, whether it requires conventional oil, synthetic oil, or anywhere in between. So if your car is a high-performance German model or a high mileage commuter, it will receive the proper treatment at Sid Dillon Service Center.
For proper lubrication of internal engine parts and efficient engine cooling, we only use top-grade name brand oils, oil filters, and other parts for your oil change service.
Oil Change Frequency Guidelines
While it is generally recommended that you change the oil in your car, truck, or SUV every 7,500-10,000 miles, certain driving conditions will require more frequent oil changes. Check with the Sid Dillon service center near you if you use your vehicle for any of the following:
● Off-roading
● Commercial use
● Racing
● Heavy towing
SCHEDULE MY OIL CHANGE – CLICK HERE
Visit our Oil Change Service Center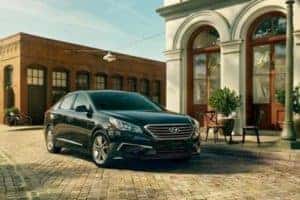 We offer low prices on oil changes as well as on tire rotations and a wide range of other maintenance and engine repair services. We also offer the full range of auto body repair and full-service mechanical repairs for all make and model vehicles.
Convenient Hours
Family-Friendly and Trustworthy
Affordable Prices and Outstanding Service
ASE-Certified Technicians
Call or stop by to schedule your oil change – we appreciate the opportunity to help you!