Quick Lube & Oil Change Service
Sid Dillon's ASE Certified team understands performing maintenance on your car or truck is important and helps retain value and safety features. And there's no automotive service that's more important than having your oil changed. Oil is the life-blood of your vehicle!
When you have an oil change service done on your car or truck there's more to it than just changing your oil and the filter. While that's a very important feature, it is just as important to have a professionally trained and certified technician look at your vehicle to make sure there are no other mechanical or safety-related issues that you may not know about. We provide convenience in checking your vehicle over and letting you know if we find anything else of concern.
WE OFFER QUICK LUBE SERVCE ON ANY VEHICLE MAKE & MODEL 
CALL TODAY FOR MORE INFORMATION OR
SCHEDULE MY APPOINTMENT – CLICK HERE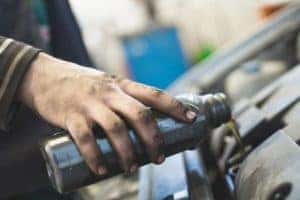 Making sure there are no issues that will leave you stranded is something customers always want to know in advance. This not only takes the inconvenience out of breaking down but saves you money in the long run.
Our Quick Lube Service Includes:
Check All Exterior Lights
Reset oil life reminders
Windshield wipers
Check windshield for cracks and chips.
Cabin & Engine Air Filter's
Check Battery & Cables
Brake fluid & Pads
Engine Belts
Coolant level & condition
Transmission Fluid
Drive axles
Suspension & Springs
Tires for air and rotations
Top off washer fluid
While changing the oil is one thing, we also check up on other factory recommended maintenance that is due.  While most people remember to have their oil change every 3-5000 miles there are other vehicle maintenance services that are typically due at longer intervals. When services are only recommended by the manufacturer every 50,000 or 100,000 miles they can often be forgotten.  That's why when your vehicle is in for a oil change we check for other maintenance due like cooling system service, transmission service, brake service, and tune-ups. We'll make recommendations and provide estimates as needed.
Quick Lube  Service only at Sid Dillon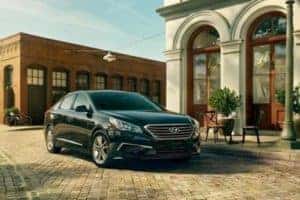 Sid Dillon offers convenient hours and locations. Find a location near you to schedule your quick lube and oil change service appointment We offer affordable pricing and can provide shuttle service if needed!
SCHEDULE MY QUICK LUBE SERVICE – CLICK HERE
Thank you for your consideration!