Buick – Chevrolet – GMC Factory Warranty Service
Need factory certified warranty repairs for your GM or GMC vehicle? The qualified team at Sid Dillon can help! Our Certified Service expert technicians can help make maintaining your vehicle simple and convenient.
Our ASE Certified team can help when you need warranty service work done to your Buick, Chevy, or GMC vehicle. We can work on just about any type of mechanical repair and specialize in GM Factory Warranty Service.
Sid Dillon Factory Warranty Service & Repairs
SCHEDULE MY APPOINTMENT – CLICK HERE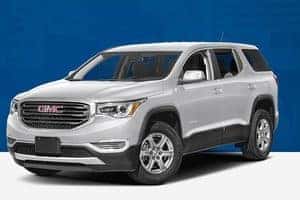 We have been helping GM drivers in the Lincoln area for several years with the highest-quality warranty service work and repairs. We follow the recommended repair procedures from GM and unlimited access to vehicle diagnostic equipment and information. Plus, our ASE Certified repair technicians are continuously trained and monitored for the best performance.
What's Included with GM Factory Warranty Service?
Brake Service & Repair
Routine Maintenance & Oil Changes
Engine Diagnostics
Battery Testing
Emission Control System
And Much More!
We want you to enjoy your vehicle and are happy to provide service to GM Factory warranty work. Our team can even help with extended warranty repairs and electric and hybrid vehicles!
Factory Warranty Service only at Sid Dillon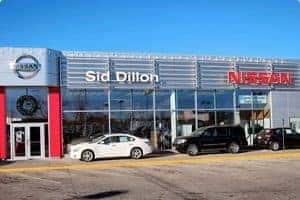 Whatever it is, we have you covered! We are not only a one-stop destination for all your GM vehicle maintenance and service needs, but we also have convenient hours and locations, competitive service & parts pricing and advanced technology to take the stress out of servicing your Buick, Chevy, or GMC vehicle.
SCHEDULE MY WARRANTY SERVICE – CLICK HERE
Give us a call today to schedule your tire and alignment service – we appreciate the opportunity to serve you!