What Does Liability Insurance Cover?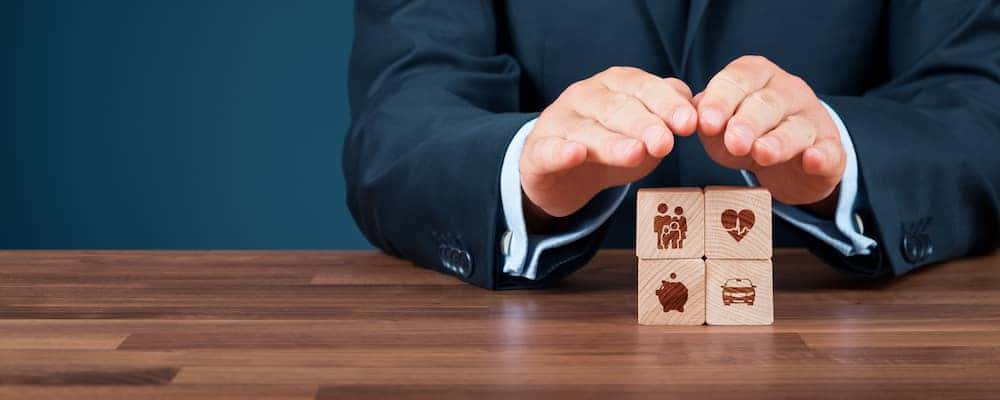 Auto liability insurance covers bodily injury and property damage, and is required by law in most states. This insurance is intended to cover expenses from injuries to other people or property damage if you are at fault. So, what does liability coverage pay for? Let's take a closer look at what it offers should you get into a car accident in the Fremont or Lincoln area.
How Does Liability Insurance Work?
Both bodily injury and property damage are part of your liability coverage, and each can have their own set limits. While there are minimum limits set by the state, you have the option to set your own limits based on how much you are comfortable with. Liability insurance covers the following:
Bodily Injury

Medical and hospital bills
Any long-term nursing care that may be needed
Funeral expenses in the event of a fatal accident
Rehab
Pain and suffering
Lost earnings
Property Damage

Repair expenses
Necessary part replacement
Vehicle damage
General property damage (house, personal property, etc.)
Pets
It is important to remember that this coverage is for the victim of the accident, not the driver at fault. It's also important to choose limits on your liability coverage that is in line with how much you're able to offer.
Liability Coverage Limits
When you set up your plan with your Blair or Crete area agent, you'll need to review coverage limits. The limits can either be split, or packaged as a single limit. Here's how that works:
A split limit will allow you to select individual maximums for bodily injury payments per person, for all people injured, and all property damage
With a single limit, there is no total limit per person, the lump sum will simply be spread across all those injured and all property damaged
Learn More About Insurance Coverage at Sid Dillon
When you buy a new or used vehicle you should review and understand all the available financing and insurance options, like guaranteed auto financing. You should also check into the state requirements and guidelines, and select the coverage that is best suited to your needs. Find out about gap insurance coverage, and feel free to contact the Sid Dillon dealership near you if you'd like more information.