Free Things to Do in Lincoln, NE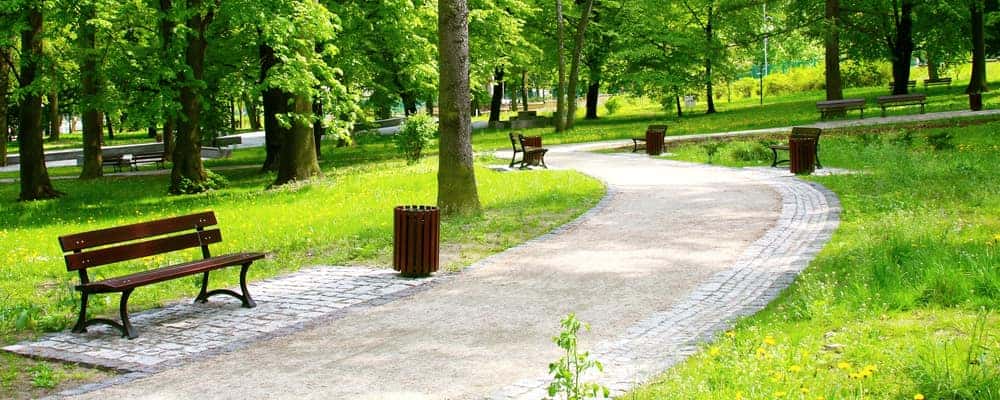 You don't have to spend money to have a good time in Lincoln, NE. Rather than sit on the couch watching the tube, consider getting out to enjoy a few of the many free things to do in Lincoln.
Holmes Park & Lake
Holmes Park & Lake is a perfect place to take a stroll, walk the dog, picnic, go for a bike ride, or fish in the 112-acre lake. A visit to the park is a great way to get away from the hustle and bustle, have some fun, and recharge your batteries.
Location: 70th and Normal, S. 70th Street, Lincoln, NE.
Hyde Memorial Observatory
Located in Holmes Park, the Hyde Observatory offers stargazers spectacular views of the night sky, along with a wide variety of astronomy programs and presentations, all for free. Learn about the wonders of galaxies far, far away, and make sure to bring along any budding young Galileo's or Luke Skywalker's.
Location: 3701 S. 70th Street, Lincoln, NE.
National Museum of Roller Skating
Discover the history of roller skating in the National Museum of Roller Skating, which isn't far from the park and observatory. There are exhibits highlighting speed skating, artistic skating, roller hockey, inline skating, and roller derby. Other exhibits and displays include the evolution of skate wheels, 19th-century roller skate patents, and video clips of roller skating competitions. It won't cost you anything to roll on in and enjoy yourself.
Location: 4730 South Street, Lincoln, NE.
Lincoln Community Garden Performance Series
For over 20 years local musicians have delighted audiences with free summer concerts in Downtown Lincoln with the Lincoln Community Garden Performance Series. Performances take place every Wednesday from noon to 1 pm, May through August. You can listen, tap your toes, or dance to a wide array of musical styles, including bluegrass, jazz, swing, folk, and rock.
Location: Lincoln Community Foundation Garden, 215 Centennial Mall, Lincoln, NE.
The Railyard
Just across the street from the Pinnacle Area, The Railyard is the city's entertainment hub. The main courtyard is a welcoming public space where you can picnic, enjoy free entertainment, or just hang out with friends or family. You can watch movies and sports events on the Cube, a huge screen sponsored by Union Band & Trust, or enjoy free live music performances such as the Veterans Freedom Music Festival. In the winter time, you can skate for free at the Ice Rink, although there is a small fee to rent skates.
Location: 350 Canopy Street, Lincoln, NE.
Get Your Local Tips from Sid Dillon
If we missed any of your favorite fun free things to do in Lincoln, please contact us and let us know. Meanwhile, check out our list of the best restaurants and best flower shops in Lincoln, or learn more about the nearby Omaha Zoo. We can point you to some great restaurants in the Omaha area, too! Check back with us to find more about other local attractions and activities.